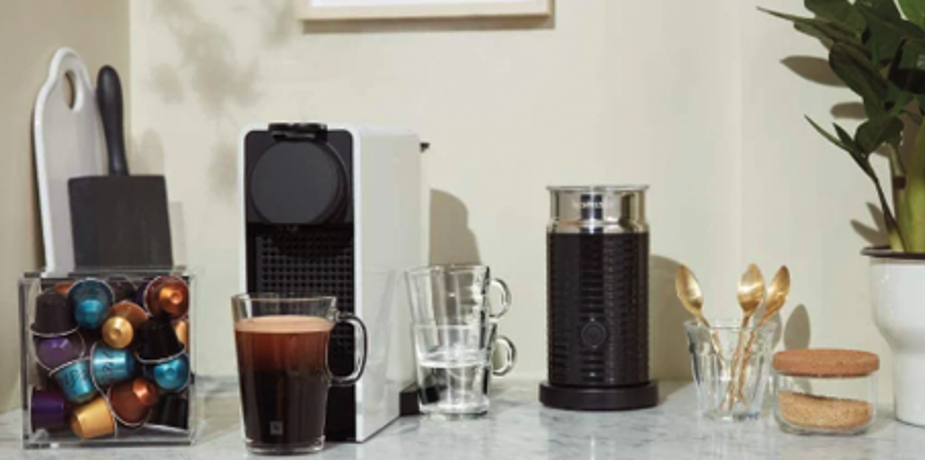 Click on the link in our bio to GET A QUOTE on your insurance policy and stand a chance to win big!
HOW TO ENTER?
Click this link to enter: https://buff.ly/41AlWo5
Click on the link in our Instagram bio and choose Nespresso Get a Quote Competition.
To enter the competition, you must obtain a qualified quote on your car or home items from the link in our bio on a Personal product.
TERMS AND CONDITIONS:
1. The Competition is only open to individuals who are South African Citizens or have residency in South Africa.
2. Employees of Everything.Insure, the firstEquity Group or its affiliates, as well as their immediate family members or household members, are not eligible to participate in the Competition.
3. The only URL to be used for getting a quote in this campaign is https://buff.ly/41AlWo5
4. You may only enter once per person. Multiple entries will NOT be accepted.
5. REMEMBER: You have to get a quote from the link that is provided. Don't go through the website itself as it would discard that as an entry.
6. You must get a quote from the Personal Insurance for Everybody product option, the link will take you into the flow.
7. You must fill in all required details in the quote form and submit it to be considered for entry into the Prize Competition.
8. An entry will be qualified after you have entered your email and cell phone number, clicked next and you landed on the 'Choose' screen where you will be presented with multiple quotes from different insurers such as Hollard, Santam, Bryte and Old Mutual Insure.
9. The prize is 1x Nespresso Essenza Mini C30 Coffee Machine and 4x Le Creuset Calm Cappuccino mug set.
10. The prize cannot be exchanged.
11. Competition closes on 31 May 2023 at midnight.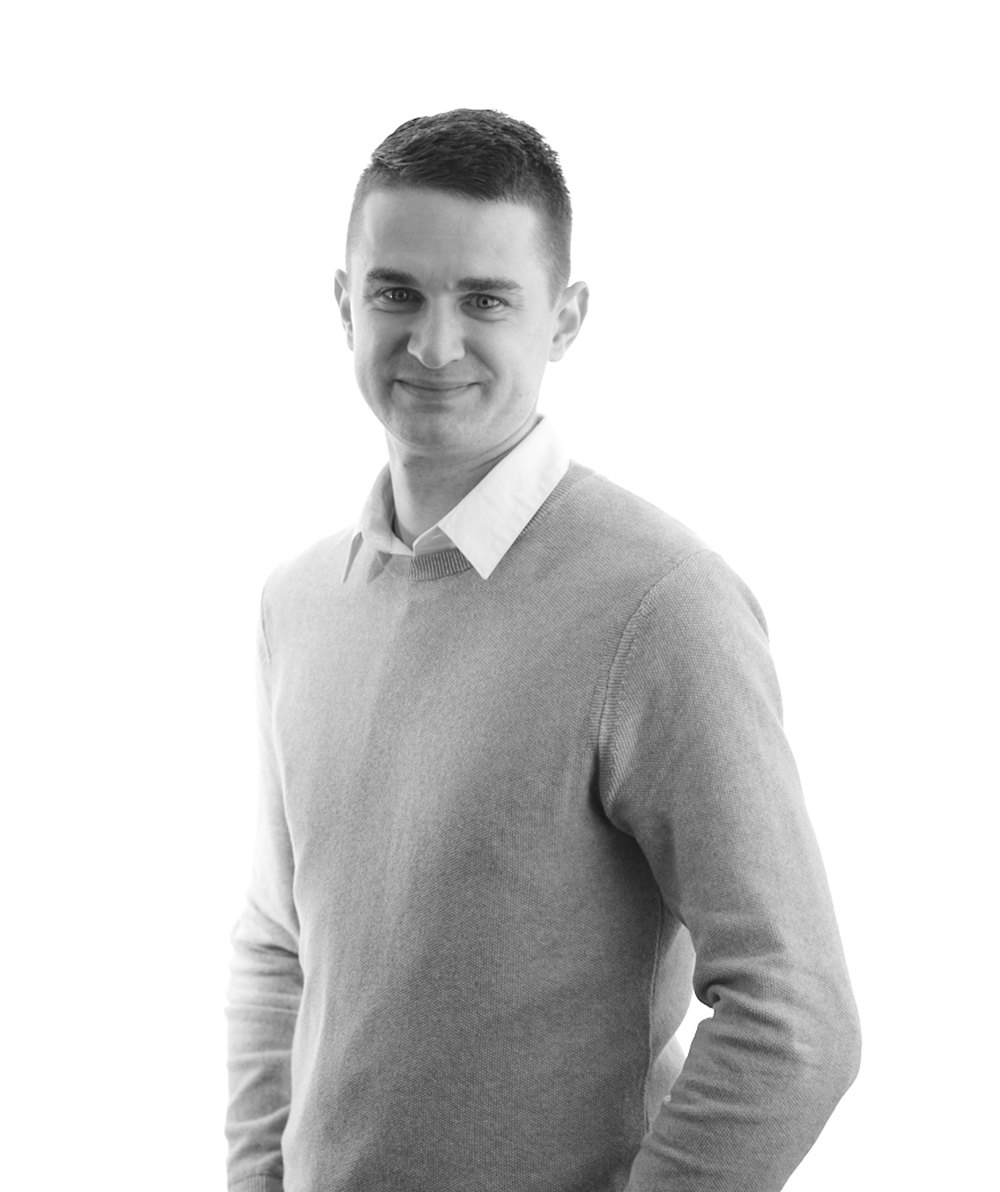 Written by
Tyne van der Merwe