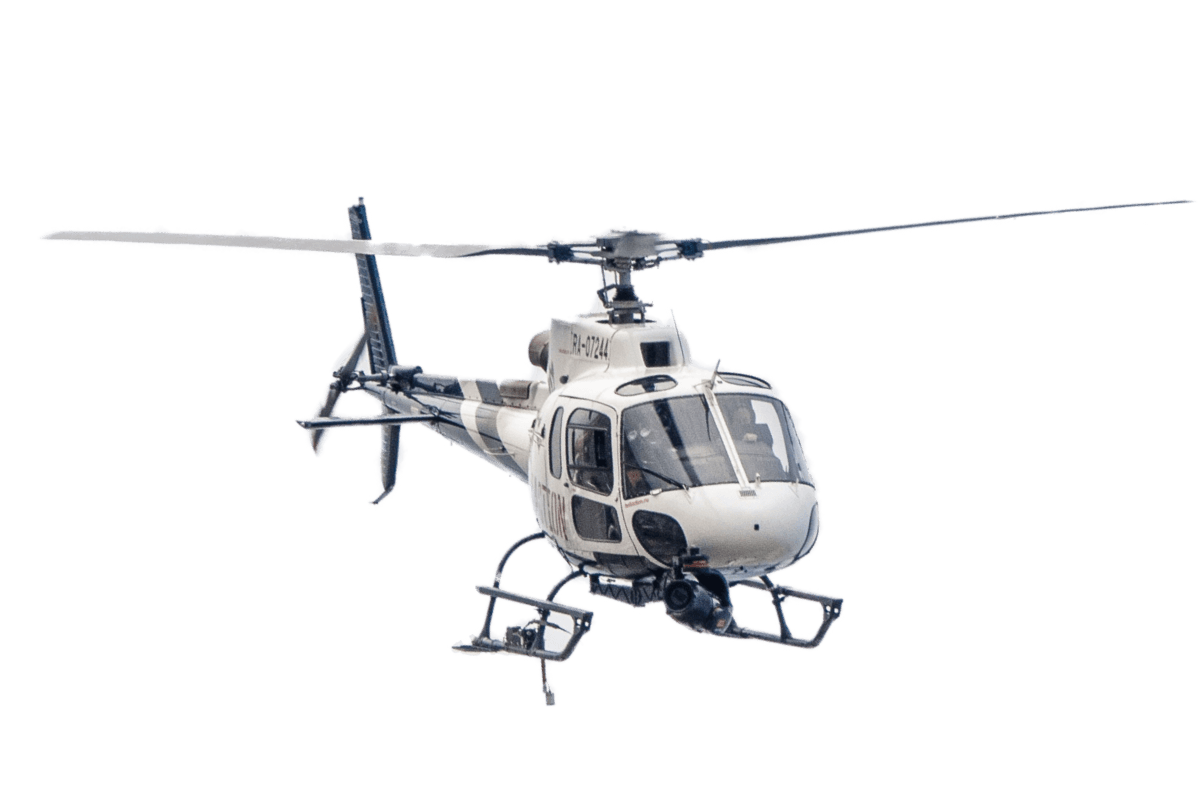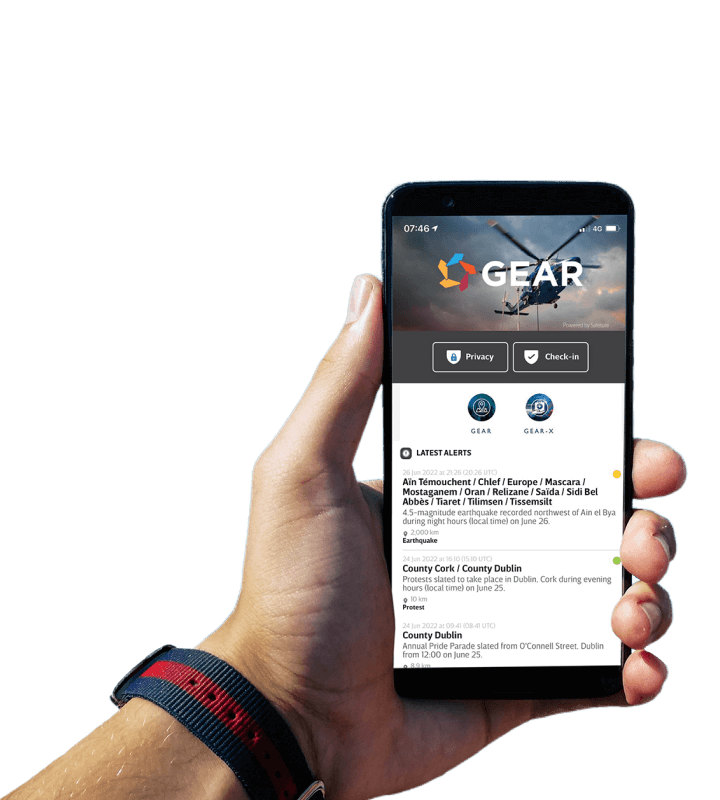 Reassuringly There - GEAR
The ultimate travel assistance membership, specifically designed to assist you in crisis.
Get a Quote
GEAR partners with Everything.Insure
Global Emergency Assistance and Response (GEAR) has teamed up with Everything.Insure, an all-in-one digital platform, to bring you access to a new and innovative travel assistance membership, focussed on protecting what really matters – you!
powered by Everything.Insure
More about Everything.Insure and GEAR
A travel assistance membership that focuses on emergencies.
A point of incident solution, specifically designed to see you through a crisis.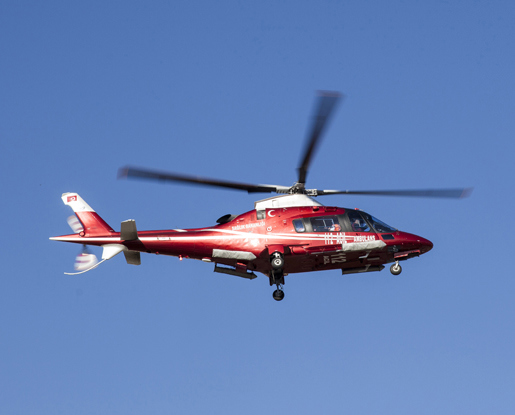 Why should you trust?
Powered by SPS Global Assistance Group GEAR is a travel assistance membership designed to assist members in an emergency. Focusing on proactive risk management for global travellers. Our dedicated security teams provide consultation and evacuation services for our members when they are in danger - anytime and anywhere.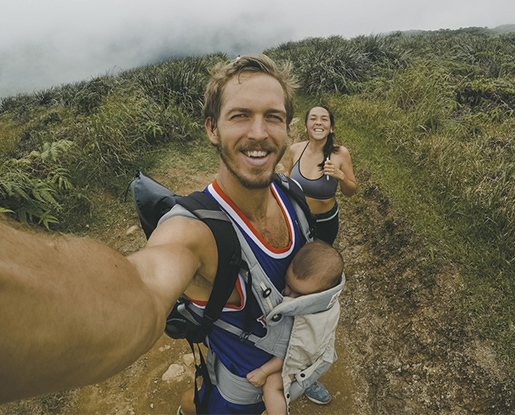 Medical protection for the entire family
GEARx provides comprehensive emergency medical assistance for travellers and expatriates around the world. Depending on your membership level, we will provide medical evacuation and repatriation to either the nearest hospital or medical facility equipped to handle your condition, or to your home country. While most assistance companies provide medical reparations from the source country hospital to the home country hospital, we go that step further and specialise in medical assistance and evacuations from the point of incident.
Designed to provide total care
Our tele-medical service, GEARx Consult, is available to you for mild to acute medical issues. Our in-house practicing medical team of doctors and nurses is available 24/7 to listen to your symptoms (by phone, chat or video), and will advise you on the most likely cause. They will provide clear and simple advice, guidance, and medicines (although local regulations may limit this service to medical advice ONLY).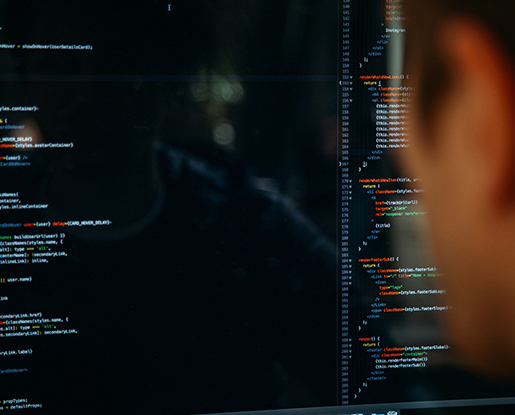 Unrivalled technology
GEAR Tech is included with every membership, providing a panic button and direct access to the Global Response Centre with location-based alerts. GEAR Tech also provides access to country specific advice, including recommended vaccinations, security and medical
information, cultural 'dos and don'ts', language, climate, visa and passport requirements, travel and transportation advice, currency converter, public holidays and festivals.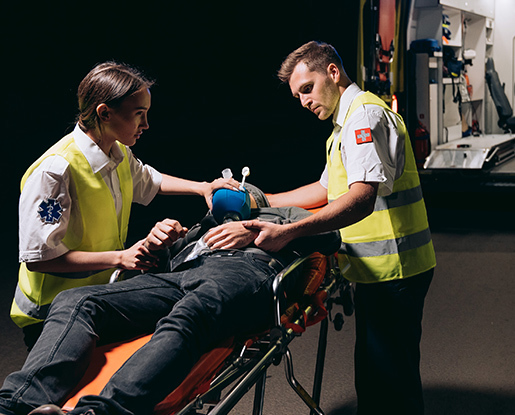 Why you should buy GEAR?
24/7 Global Coverage and support
Cost Effective
Speed of activation
No out-of-pocket expenses
Professional medical and security point of incident response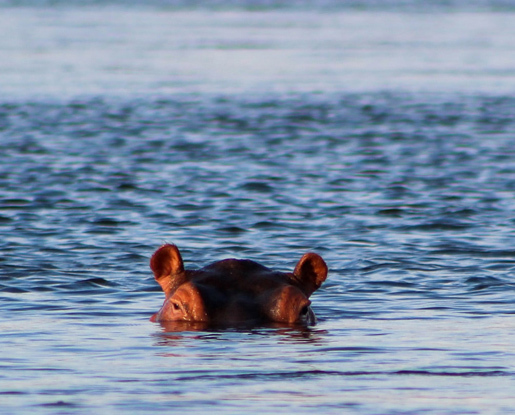 "I have travel insurance. Thanks" Great, we still need the $130,000 now.
Travel insurance is primarily designed to provide financial protection against routine travel issues, such as trip cancellation and local medical bills. GEAR is a membership program that has been specifically designed to help you in extraordinary situations, including a life-threatening travel crisis, or a security emergency. You may find that some travel insurances include these services, but none specialise in handling these types of incidents on a daily basis.
Protection to suit individuals, families and corporates.
Multiple cover limits available for single trips or annual cover. Find your perfect fit.
Accommodation/ Catering/Travel cost of a companion
Accompanying medical attendants
Delivery of essential medicine
Disappearance of persons - Search and Rescue
Dispatch of medical specialist
Guarantee of payment for medical admission
Kidnap & Ransom (excl Ransom Payment&Negotiation)
Kidnapping, Hijacking, Rape (Trauma Counselling)
Medical evacuation and medical expenses
Medical Monitoring during & after hospitalisation
Medical repatriation expense: including quarantine
Introducing GEAR Tech
Our GEAR Tech mobile application provides members with a range of useful features, most importantly it will automatically send you security and safety alerts, based on your current location, it also provides a means of contacting the Global Response Centre when you need assistance.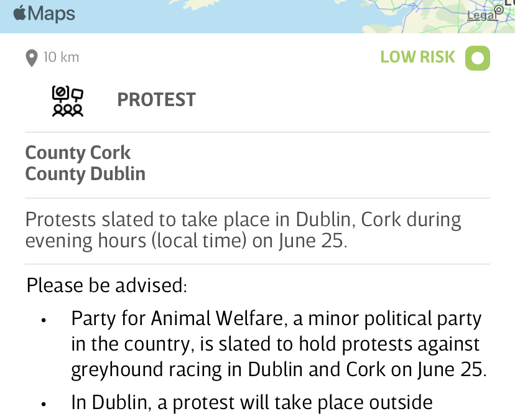 Heading
Access alerts based on your location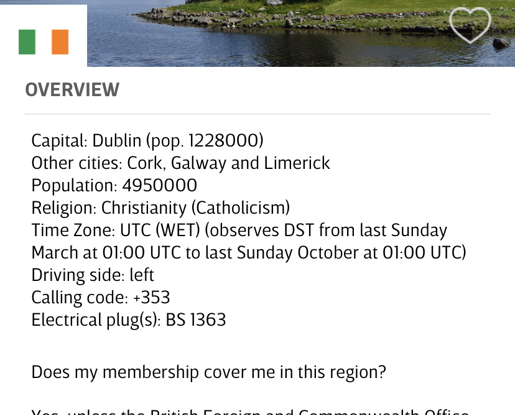 Heading
View destination advice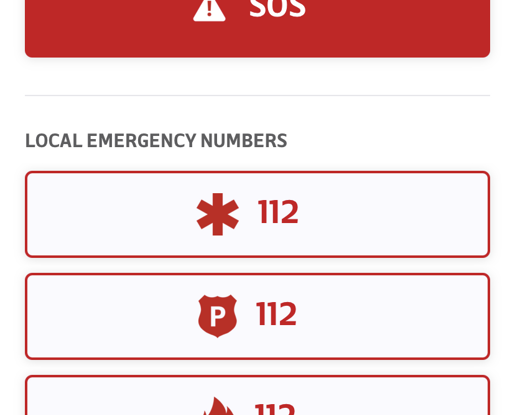 Heading
Access to professionals
Trust
30-year proven track record
Expert team of in-house trained specialists operating in 130 countries
Global Response Centre (GRC) = support 24/7
Integrated solutions including security, medical and crisis
Instant Support and Response
No matter where in the world, our network is there to provide localised support.
Point of incident response – real-time, on-scene advice and support.
No guarantees of payment are required – we take care of required upfront payments on your behalf.
Simplicity
An integrated solution (emergency security, medical and crisis response)
Claims are instant & paperless
Immediate cashflow
Support is at the click of a button
Personalised Solutions
Personalise your membership by building a plan to suit YOUR needs
Affordable, multi-tiered and scalable packages
Annual or short-term membership plans
Flexible pricing and cover limits
Answers to your questions.