Your only insurance platform
A marketplace of the best products from leading Insurers across various categories of insurance, all in one place, ready to be bought online with no paperwork and no call agents to talk to. Add cover, cancel, pause, claim and so much more.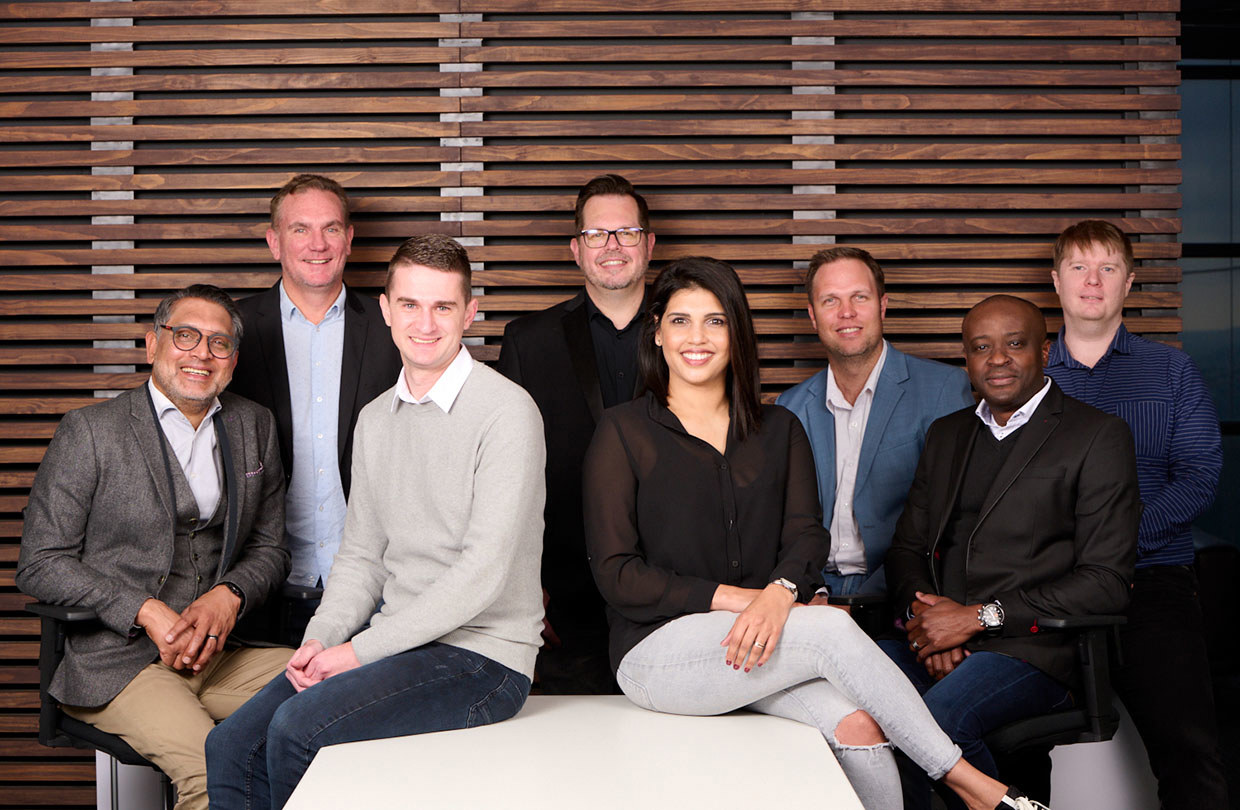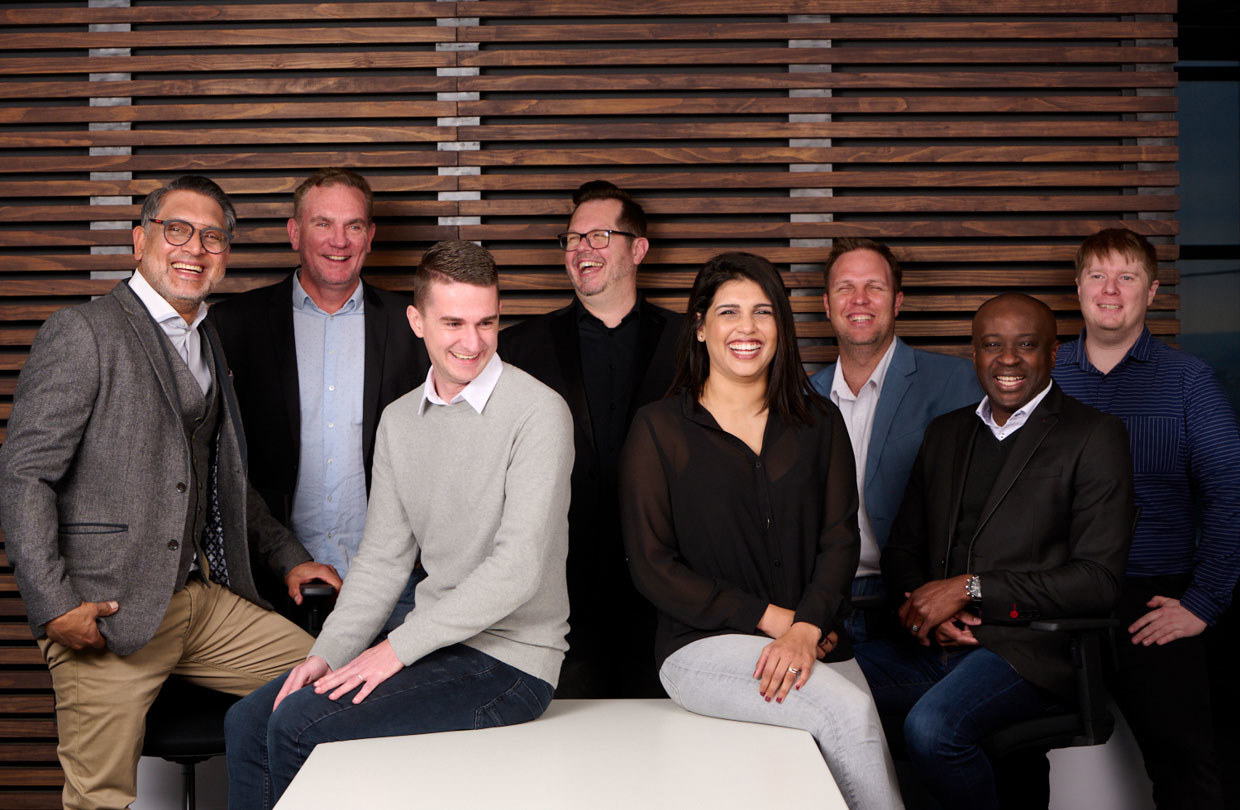 Our story
There has got to be a better way to do insurance - surely? That is how our story starts - in pursuit of the perfect insurance experience. After months of brainstorming, we realised we couldn't just change a few things we needed to change everything. So we assembled a team of passionate perfectionists and went to work for three years and the result is Everything.Insure. We hope you enjoy it. 
What we do
We do insurance - differently. We do simplicity, we do flexibility and we do transparency so you never have to guess how your price is made up or what's in the small print . We give you independence by providing the tools to do it yourself. We also give you certainty so you never have to guess whether you have the best deal available in the market. And if you don't feel like doing it yourself we do it for you - we have a bank of friendly and experienced advisors just a click away.
Everything.Insure is our marketplace where you can get and compare quotes from the best insurers and instantly buy online. This is a first because these leading insurers' products are not available to the public directly until now. This platform allows you to have all your insurance products, from personal and business to professional indemnity and funeral, all in one place (even if they are with different insurers). It is simple and quick to get multiple quotes and sign up online with helpful advice provided along the way.
We also save forests - the environment is really important to us so no paperwork ever.
For every life event when you think insurance; think Everything.Insure
That's why, Everything.Insure is your only insurance platform!
300+

Experts waiting to support you

19

Offices around the world

5

Categories of insurance

40+ Years

Industry experience

99%

of claims were paid out in the last 10 years!

10000000+

Lines of code to make the impossible possible!
Our values
Transparency and honesty
Empowering you to make the best decisions for yourself by giving you all the information upfront, no fine print.
Efficiency and simplicity
Providing you with a simple and elegantly designed interface to save time and money.
Innovation
Using technology as a tool for progress and innovation. No paperwork, just clever algorithms and all the rules built in.
Demystifying the seemingly complex
Conversational style interactions with helpful advice as you need it and a team of experts on demand. 
Our milestones
From a traditional Lloyds of London Coverholder to a fully digital insuretech redefining the insurance marketplace all in the space of 14 years! 
1990
The foundations for what is now our group was laid and our first contract with Lloyds of London was negotiated.
2007
Our rebrand and holding company, firstEquity, was formed.
2009
Began our international expansion that took us from Botswana, to Mauritius and finally India.
2018
We realised the future was digital and Everything.Insure was born.
2021
Our first fully digital policy created by a client with no help from anyone.