In The News
Business leaders discuss BRICS 2023: What does this mean for South Africa
What this news will mean for the future of trade and business relations between these countries is immensely significant. So too are developments announced for a block digital payments platform and various bi-lateral agreements relating to financial services best practices, enterprise, and infrastructure development.
Spear Capital, a private equity firm that specialises in investing in high-growth companies was encouraged by the pragmatism on display at the summit, particularly when it comes to the challenges and opportunities available on the African continent.
Bryan Turner, partner at Spear Capital, comments, "It was great to see South African Minister of Trade and Industry Ebrahim Patel underscore the investment opportunity on the wider African continent while being frank about the challenges we face.
"This pragmatic approach is one we've always taken as investors in the private equity space and it's one that we believe will ultimately result in the long-term mindset that businesses across the continent need from backers in order to thrive."
Shared learnings around insurance legislation
Through their bi-lateral talks, trade and industry ministers from the five BRICS countries discussed various topics, learnings and suggestions around insurance partnerships for reinsurance cover from partner countries. In their discussions parties likely also discussed insurance legislation and regulatory best practices within each region.
As Vis Govender, co-founder of Everything.Insure and Group CEO of First Equity Insurance Group, notes: "One of the biggest barriers to entry in the insurance market is regulatory compliance. But, in many ways, the extensive compliance requirements and perceived red tape in the financial sector are actually good things."
In their 2021 meeting in India, BRICS member states shared learnings from South Africa's Financial Sector Conduct Authority (FSCA) in order to share learnings and take-aways around digital information security in the financial sector.
"One need only look at the good work done by the South African Financial Sector Conduct Authority (FSCA) in preventing fly-by-night operators from starting businesses and the strict supervision they apply to the thousands of licensed financial services providers to see how important a robust regulatory environment  is to protecting consumers, which can only be enhanced through international knowledge sharing," Govender says.
Payment infrastructure
Countries and businesses across the globe are increasingly utilising a range of ever evolving digital payment forms. This news of the idea of a new currency by BRICS would include BRICS PAY, a digital payment that is being jointly developed by member countries.
Joel Bronkowski, South Africa country lead for financial technology firm Paystack, says, "As a payments provider that operates across the continent, the consistent themes we hear from both businesses and consumers is convenience and reliability. Payment infrastructure must be developed in order to support this demand."
"Recognising this, Paystack has enabled payment through several payment methods in South Africa, including Card, Masterpass, SnapScan, and EFT. We've also integrated with the country's favourite eCommerce tools, such as Wix, Shopify, and WooCommerce, making it possible for ambitious businesses to get paid with these world-class tools. We're excited by all the ways that technology is being leveraged to help businesses across Africa scale," adds Bronkowski
Tourism
With the arrival of visitors and delegates from over 25 countries The Gauteng Tourism Authority (GTA) has celebrated the BRICS Summit as a tremendous occasion to boost job creation as well as tourism and hospitality revenue for Gauteng.
High profile visitors have been staying in hotels, shopping from local businesses, immersing themselves in South African culture and eating at diverse restaurants in the province – which could hopefully shine a light on why South Africa is an incredible country for both business and holiday travel.
"It's particularly exciting to have visitors to the country from India and China," says Anton Gillis, CEO at Kruger Gate Hotel.
"Pre-pandemic Chinese tourists outspent all other nation's tourists, collectively spending $255 billion in 2019. Furthermore, Chinese tourists are only able to travel to countries on the Approved Destination Status (ADS) agreement which South Africa is on. India is currently the world's most populated country, and of course there is interest in how India's growing population will have an effect on tourism industries.
"By next year visitors from India are projected to spend over $42 billion USD per year on outbound travel, and locally we are already seeing more tourist arrivals from India.
"This is a chance for South Africa to showcase the best of our hospitality as the alliance could open doors for higher volumes of tourists in the future. Tourism industry leaders are also hopeful that the current developments regarding e-visa reform will boost visitor numbers from up to 174 countries."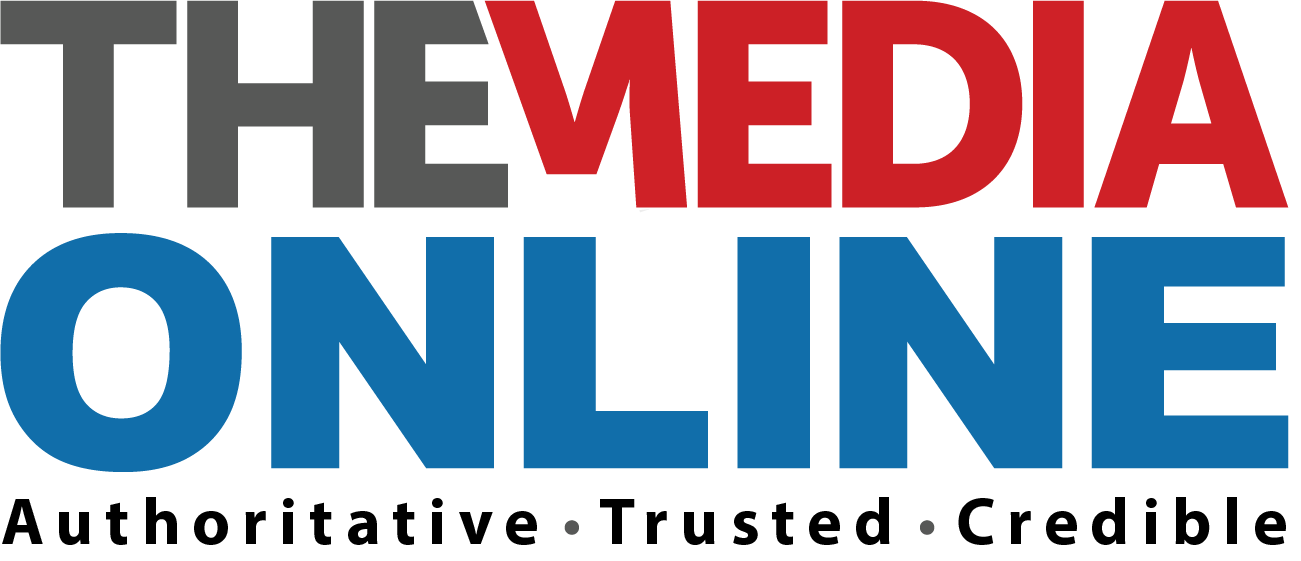 Written by
TheMediaOnline